Endotracheal intubation in cats
What is endotracheal intubation?
Endotracheal intubation is the placement of a flexible plastic tube into the trachea to maintain a safe, patent airway and as a way to administer volatile anaesthetic gases and oxygen. Intubation is performed when animals are anaesthetised or require ventilation.
Why should I intubate cats?
It is vital that you are able to perform endotracheal intubation safely in feline patients in order to ensure that a safe airway is maintained, to be able to provide effective ventilation and potentially to reduce potential theatre pollution when using volatile anaesthetics.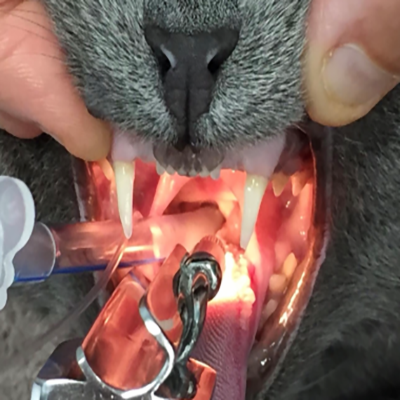 Why are cats more difficult to intubate?
Cats can be difficult to intubate due to their small size, unique anatomy and sensitive larynx. Cats can have a sensitive larynx, which can be prone to laryngospasm during intubation. This can make intubation more difficult and can even cause respiratory obstruction. Using a topical local anaesthetic spray, such as Intubeaze, prior to intubation desensitises the laryngeal mucosa, preventing stimulation of the laryngeal reflex to reduce the risk of laryngospasm and make intubation easier.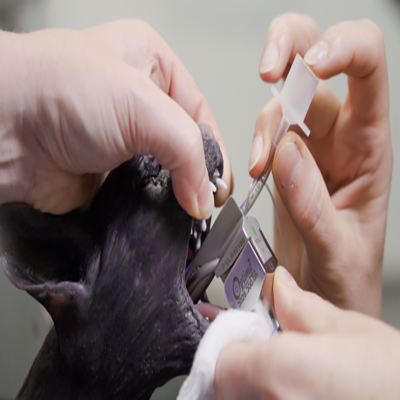 How can I make intubation in cats easier?
Intubeaze, containing lidocaine, is the only veterinary licensed local anaesthetic spray for desensitising the larynx of cats prior to intubation.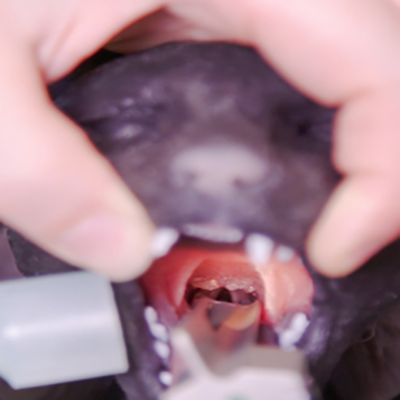 ---
How do I intubate a cat?
For a best practice guide demonstrating how to intubate a cat safely, including how to use Intubeaze.
---
What kind of endotracheal tube should I choose and how do I prepare to intubate a brachycephalic patient?
Alex Dugdale MA VetMB PhD DVA DipECVAA PGCert(LTHE) FHEA MRCVS answers all of your feline intubation questions.
Supporting you in anaesthesia
Dechra provide a range of resources to support you in providing anaesthesia tailored to every unique animal.