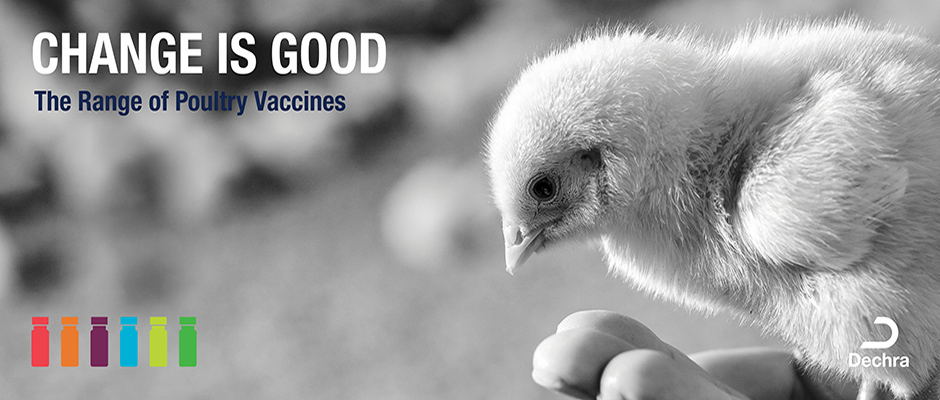 Our Thoughts:
Live poultry vaccines have been a staple of disease prevention and control for may decades. To advance poultry medicine, Dechra has invested in developing an evolving range of poultry vaccines that meet the recent scientific standards and the needs of today's animal husbandry, while effectively tackling costly diseases such as Infectious Bronchitis.
Meet the result: Protection evolved.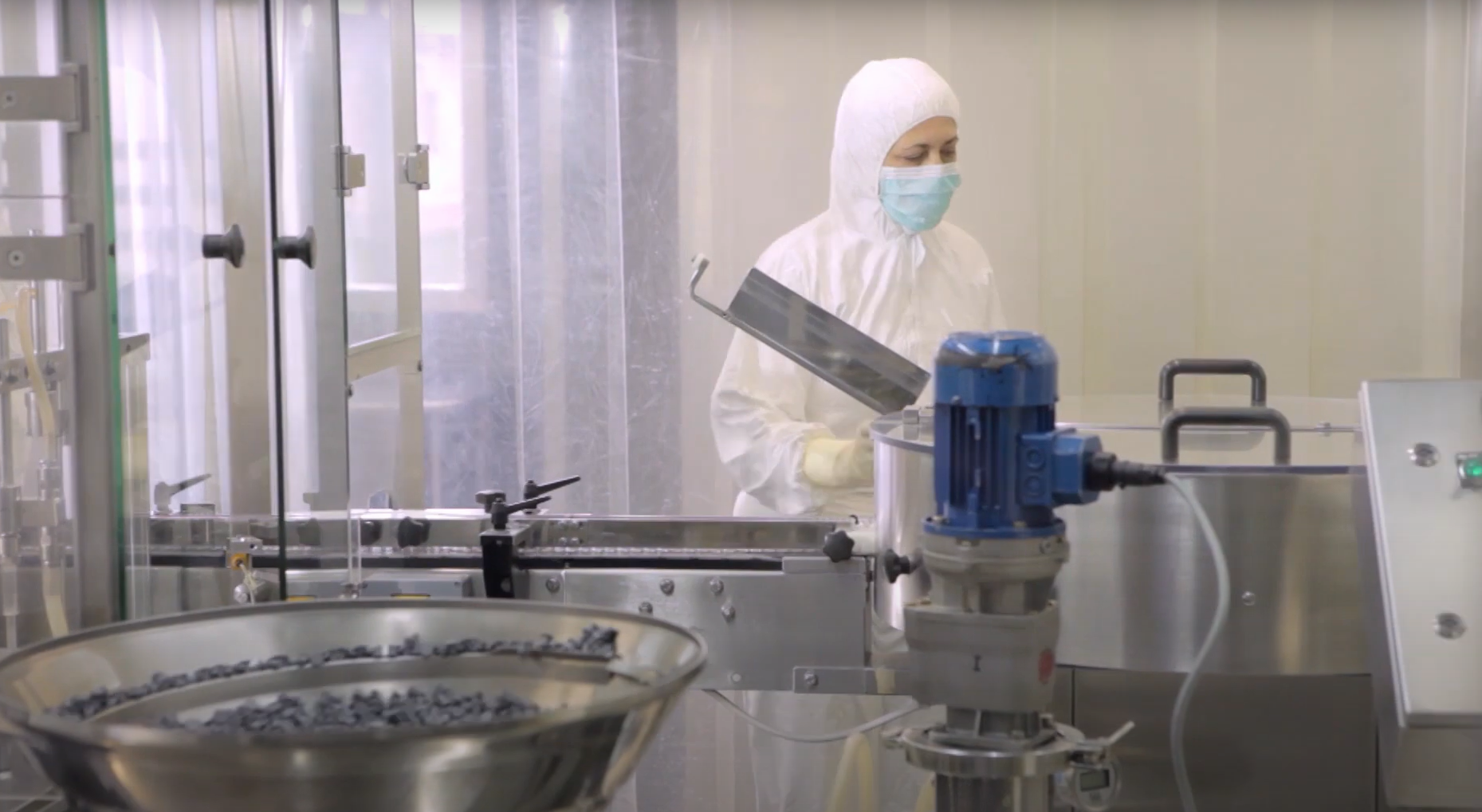 In 2015 Dechra acquired Genera, giving us access to a European company with over 100 years of innovation and experience in veterinary medicine and animal health. Genera dates from the foundation of the Royal Croatian Slavonian Bacteriological Institute in 1901.
Dechra's evolved quality control process in our European facility allow us to guarantee the purity and quality of our poultry vaccines. We also conduct various scientific trials in accordance with European standards, ensuring the reliability, safety and effectiveness of our avian vaccines.
Our final goal is to create a link between our own innovation and experience, coupled with modern scientific standards and the requirements of the veterinary profession.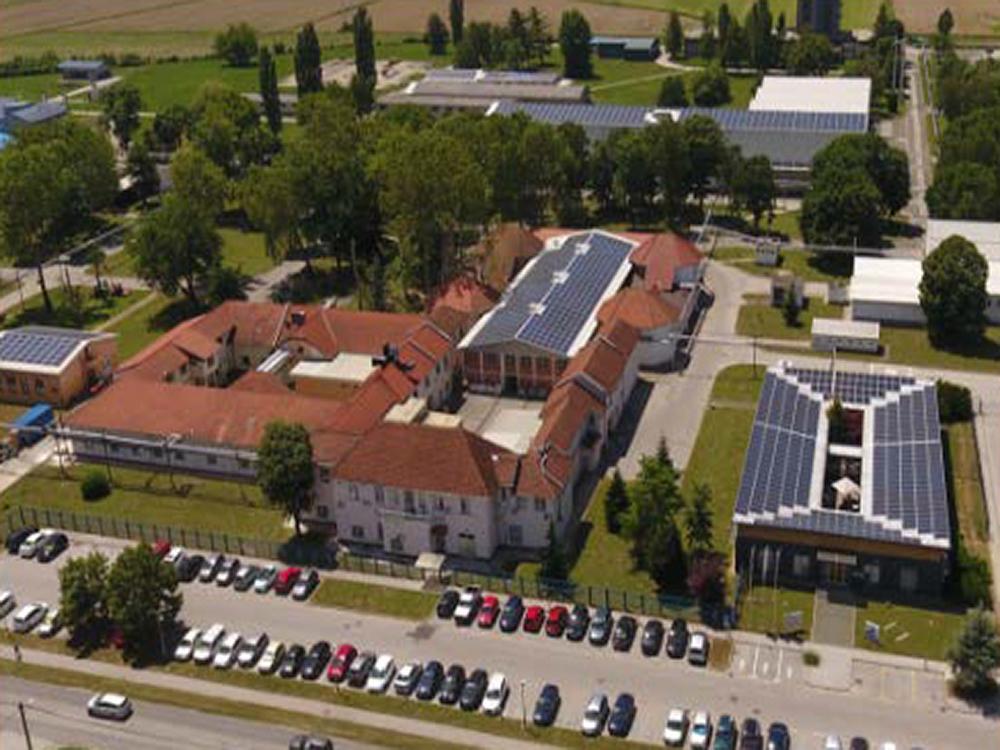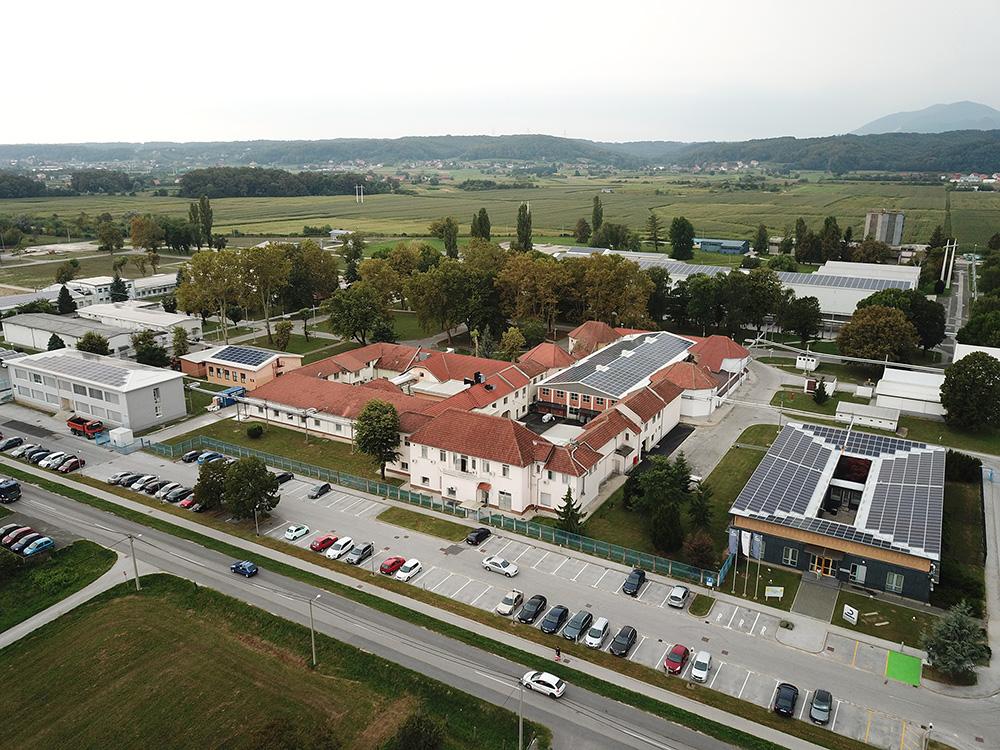 Dechra Zagreb Manufacturing Site
A thought on vaccination:
In livestock, veterinarians and farmers have made great progress in understanding diseases and preventing them from affecting their animals in the first instance, rather than just curing diseases.
The general idea behind vaccination is to establish a controllable mild infection in a flock, which leads to protection against strains of a virus in the process. Besides protection against contagious diseases, live vaccines are also relatively inexpensive. They can be administered in a short amount of time, while minimising the amount of stress on extremely young birds.
After the first vaccination, the vaccine virus stimulates the immune system of the bird to promote a response against the infection and establish quick local immunity that provides protection against field viruses.
Live vaccines also encourage greater immunity throughout the flock, since the vaccine virus spreads from successfully vaccinated bird to those that have remained unvaccinated. However, live vaccines must be handled carefully and administered correctly to ensure that the virus is not killed prematurely, such that it would not confer immunity to birds. It is also important to prevent any simultaneous infection while vaccinating birds, as co-infection alongside a live vaccine virus can lead to severe health problems.
How can I learn more about infections in poultry?
We have developed a range of support materials to learn more about Avian Infectious Bronchitis (IB), Newcastle Disease (ND) and Gumboro Disease.
How do I treat infections in poultry?
We have a range of live poultry vaccines available for protection against Avian Infectious Bronchitis (IB), Newcastle Disease (ND) and Gumboro Disease.
Please note, some product-specific information may be prohibited for non-veterinary professionals and will require login.