Dechra increases commitment to Equine portfolio with new appointment
11 January 2016
Dechra Veterinary Products has boosted its equine team focus in the West of England with the appointment of a keen equestrian with a strong background in sales.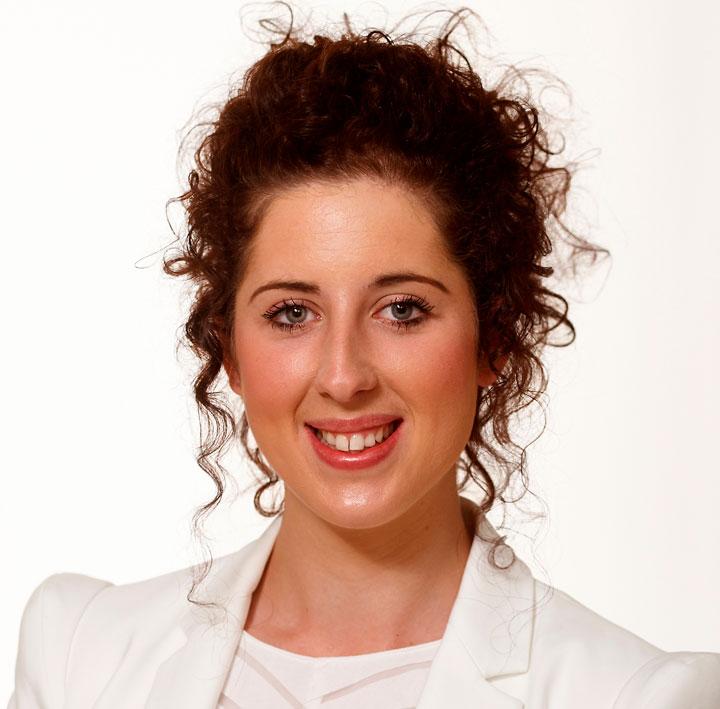 Danielle Meehan has taken up the post of Equine Sales Manager to allow Dechra to deliver increased customer contact and support for veterinary professionals in the West of the country.
The appointment of the University of Manchester graduate is a strategic investment in Dechra's equine portfolio, which includes key products such as Osphos® and Equipalazone®.
Derbyshire based Danielle has worked across a range of sectors including consumer goods, medical and food and drink. She says her new role is an ideal way to combine her experience with her passion for horses.
"I have always been keen to have a technical sales role that would enable me to have in depth knowledge of a particular product portfolio. Working with Dechra's equine team was of particular interest to me as I have ridden since a young age, I compete in my spare time, and I am horse mad! Dechra is an established company with an extensive and expanding product range and I am looking forward to meeting veterinary professionals and illustrating how Dechra can support them in their day to day practice."
Emma Jennings, Brand Manager Equine said: "Danielle's skill and passion for horses means she is ideally placed to help Dechra extend the support it can offer veterinary professionals who work in the equine sector. Demand for our equine products remains high and Danielle is a welcome addition to the Dechra team."